This site on October 6 hearing, the sweet style of autumn fashion women's shoes, comfortable and lightweight, just like a delicate princess, just like the noble lady of the government, showing a romantic and elegant feminine femininity.
…
Lightness Group is an integrated group engaged in the production, design, manufacture and sale of underwear . In 2001, Lightness International Group set up its Asia-Pacific headquarters in Hong Kong to set up factories in the Asia-Pa…
The Seventh China Merchants Conference and the Sixth Xihu Sword will open in Hangzhou. From then on, the elites from the world's Internet industry, especially e-commerce, will gather to discuss the sword. Learn and share experie
…
Throughout China's children's wear market, most buyers reflect the market children's clothing brand too much, dazzling, in order to choose to rest assured that children's clothing, many parents have to spend expensive, and for relatively inexpensive children's clothing, par
…
"Xi Li redchery" a women's clothing from France and Italy in the high-end fashion casual women's brand, 2001 to enter the Chinese market to establish headquarters in mainland China, design, production and sales of "Xi Li redchery" brand of high-class women's fas
…
Coffee silk "Women, romantic and simple, sensual and calm, to create casual, well-behaved yet subtle elegance.
Lead: As a popular item this winter, the cloak must buy one. However, this cloak is a little longer. Small people should buy it selectively, otherwise it will look like a mushroom.
Talk About This One!
…
2010 odd Baxter clothing investment policy to the fact that commitment written in the contract, dare to compete with any brand in the country than the United States! one. 【Join Policy】: 1. Affiliate fee, brand fee: free (no initial fee, no margin). 2. Qi Baxter brand equity funds:
…
Establish the four seasons product transformation strategy "down jacket - Bosideng - clothing", referred to today, "down jacket", people will naturally think of "Bosideng" Bosideng successfully occupy the "winter clothes king," the customer's mental
…
----It was held in Shenzhen on October 29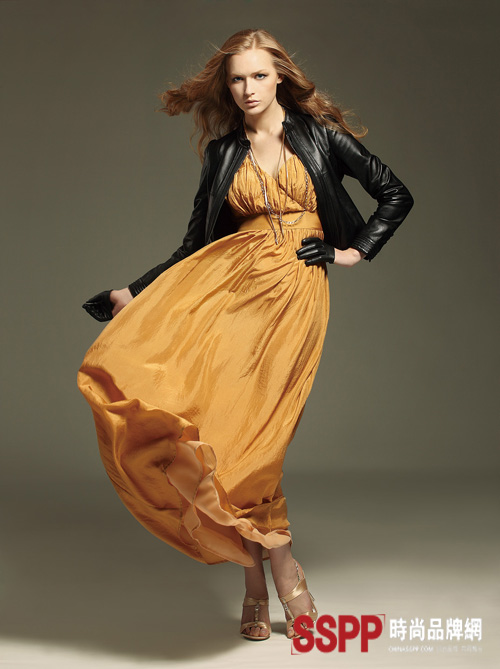 …
This is the magical "water grass"

In the past few days, dozens of squid squid in the 700-square-meter landscape pool of the Shaoxing Hotel in the city are particularly eye-catching. The lobby manager of the hotel clearly remembers that…