Beauty of the heart of everyone, beautiful health, always maintain the perfect body shape is one of the goals pursued by every woman. Jennifer lingerie perfect series using day silk fabric breathable, radiation protection, environmentally-friendly non-irritating, skin care.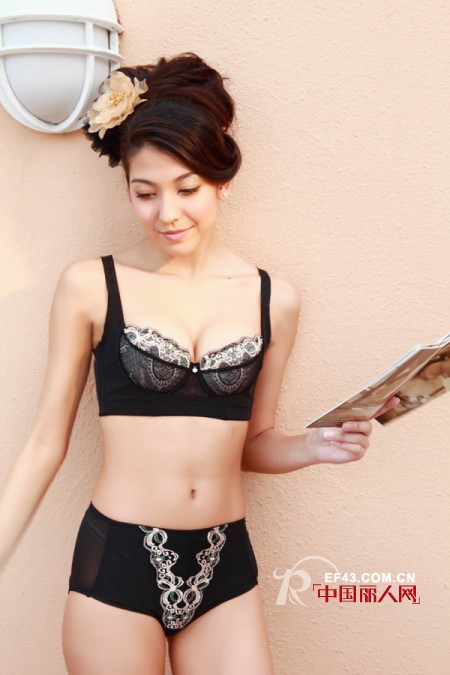 Yi Mei Ya Garment (Shenzhen) Co., Ltd. is a well-known French underwear designers, from Ibero-American underwear factory planning under the management of women's underwear specializing in product design, production and sales of export-oriented export enterprises. After more than ten years of efforts, Iomeya has developed into a certain size underwear factory, and with several internationally renowned brands for a mature and stable cooperation. Products for the high-end bust, underwear, T-pants, tights, and even clothes, garters and halter tops. Sophisticated products, choice of materials sophisticated, fashionable and handsome in appearance, wear comfortable, are the most popular style in Paris, France. 100% export products, the main market for Western Europe, the United States and Australia.
Jennifer brand is from Hong Kong I-bust underwear Factory Co., Ltd. planning and management, by the professional engaged in underwear products Yi Mei Ya Garment (Shenzhen) Co., Ltd. design, production and sale of the brand.
Since its launch, we rely on the keen sense of the underwear industry, the trend of the world underwear and information fully grasp the continuous development of new products to meet market changes and customer needs. The company has a wealth of underwear industry experience Professionals, in underwear design, production, quality control and sales and strive to do better.
Yi Mei Ya Garment (Shenzhen) Co., Ltd. has all kinds of high-quality professional management and technical personnel and experienced parking workers, a total of more than 600 people. Garden-style plant, built a central air-conditioning plant more than 6,000 square meters, equipped with Japan imported a variety of advanced clothing equipment 450 sets. The average monthly output of 400,000.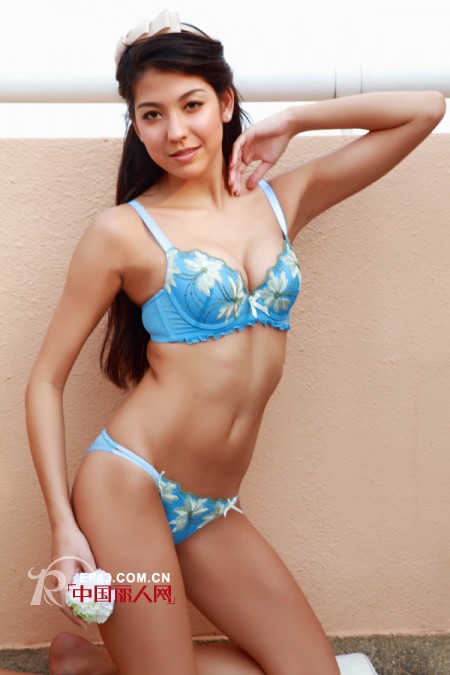 The polar fleece what we have produced are all EU standard quality, AZO free, normal weight is from 180gsm to 250gsm, it can be customized according to client`s request. And the fabric owns the feature of anti-pilling function, which can pass the rest of 3-4 degree.
For logo branding, normally both embroidery and printing are suitable for such fabric. For printing, we can use sublimation printing to achieve complicated patterns or reactive printing when the quantity can reach the MOQ.
After the bulk fabric is finished, they will be cutted by different shape of mould into panels of benie, Glove and Scarf,.
Workers start stitching and cutting when the logo branding procedure are also finished, meanwhile, we will make mid term inspection. The last procedure is packing, it will be exactly following customer`s instruction and safety requirement.
Fleece Kids Blanket,Polar Fleece Blanket,Fleece Travel Blanket,Baby Cotton Fleece Blanket,Fleece Blanket
Jun Ao Accessories Co., Ltd. , http://www.sportingheadwear.com