Kati clothing located in China's women's brand base and clothing production town - Dongguan. Is a professional management of domestic and foreign brands discount women's discount sales clothing products to Shenzhen, Hangzhou, Shanghai, Guangzhou, Hong Kong, Europe, the main high-end women's brand, with Europe and the United States, Japan, Korea and Hong Kong and Taiwan and other multi-style elements, fashion, elegance, Leisure - cloud clothes, the charm of the present, specializing in brand discount women to do, "Kati" brand image of the development of the franchise chain professional institutions, under the Marketing Department, the Department of Networks, the Department of Logistics, Department of freight forwarders, sale!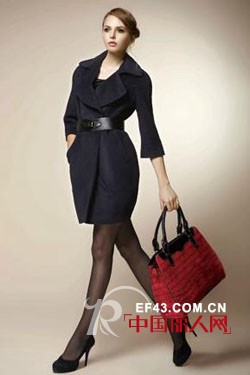 In the "good faith, quality and cheap" business purpose to maximize the benefits and profit margins to meet the needs of the vast consumer groups and customers. Through low-cost and low-cost funds to sell quickly and efficiently, so as to achieve the "win-win and win-win" interaction with customers as the core of the humanistic management concept. Ten years of grinding sword, thick plot and thin hair, our goal is to set up China's most professional brand fashion discount franchise chain.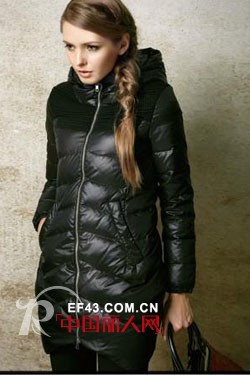 Katy is composed of a young and dynamic team, we have been adhering to the "pioneering. Innovative. Pragmatic" attitude. Strive to "kati" brand women do a good job. We deeply remember: you have the benefit, only our interests. I wish you and I work together to create "kati" brilliant future. "Kati" introduces the international fashion franchise model.
Excellent in shaping,can express and keep your " brush ability"perfectly ; Allow artists to over paint and polish the works freely within reasonable time during one painting session ; Selects the best raw materials and botanic oil to grind ; The paste is subtle and stable with good drying ability and unified dry time ;No color shift from wet to dry . Maenwhile, the different colors can be mixed and bound together easily. The oil paint can not be cracked even after a long time , being suitable for diffferent drawing techniques ; Goods tining strength , Even if it is under the extremely diluted conditions, it could also keep its charming color. Absolutely it is the ideal material for creating good Oil Painting .
Can be versatile for different drawing techniques ; Can be used on kinds of clean surfaces,such as features: Smooth paste ; Brilliant and pure color ; Perfect adhesive power ; Quick-drying & well waterproof after dry ;paper,bamboo,wood,leather,cement etc.; Conforms to ASTM D-4236 & EN71-3 ; Have three different quality : Artist quality, Professional quality,Basic quality ; Have 120 colors for chose
The color still keeps clear and brilliant even diluted extremely ; Vivid color ; Can be mixed with water freely , high transparency ; ;Will not become dirty even mixed many colors together ; Conforms to ASTM D-4236&EN71-3Smooth paste ; Strong covering power ; Drawing fluently ; Conforms to ASTM D-4236&EN71-3
CHINJOO Poster Color has an excellent covering ability without reflection when the work is dry ; Refined and stable paste with proper consistency ; CHINJOO poster color is an opaque watercolor paint , made by the good raw material and refined natural gum ; By the combination of moderate gum and powder, Can not be used outdoor or display as it is not waterproof after drying ; Here we have a wide range of functions for you to paint or disign the different kinds of art pictures , advertising works,artistic creations etc.
Professional Art Paint,Art Paint,Art Materials,Art Painting
HEBEI CHINJOO ART MATERIALS TECHNOLOGY CO.,LTD , http://www.chinjooartpaint.com