They are contemporary elite women who are confident bonny women. They are worth 25-35 years of age, the golden age of life, experienced grinding Sentimental, carved brilliant. They are enjoying the best of life in perfect conditions.
Their outstanding, good education gives him the wisdom, open horizons to give them taste, superior ability to let them go to the workplace.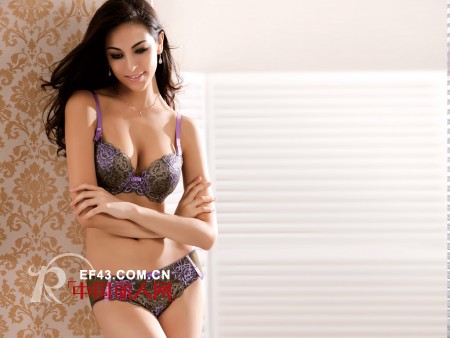 They are good at brewing passion in the music, sentiment in life in the movie, release vitality in the tour, elegant taste in red wine. They treat the magazine as a fashion textbook: taking the fashion department store and shopping mall as an entertainment: the unique style of dress, full of intense desire to consume.
This is a group of respectable women, is the most bonny woman of this era.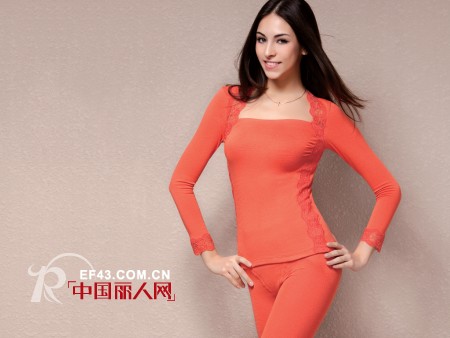 Bonny, inspiration from the trend of life art, with simple and modern performance techniques, the strong woman will be a perfect blend of independence and gentle romantic, with details of the delicate embellishment, showing a distinctive femininity of fashion.
Through the rich combination of color and texture, the low-key elegant, implicit intellectual tolerance, condensation in the pure and smooth colors, with exquisite craftsmanship, tell the pursuit of high quality.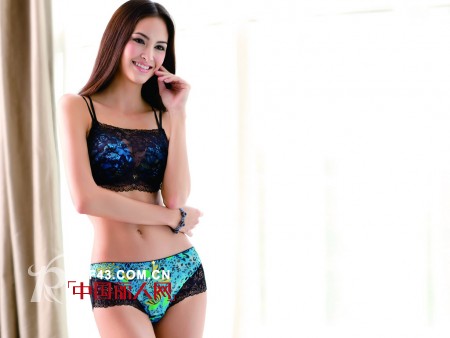 Seemingly arbitrary curve of nature, embodies the designer's sincere intention, soft skin-friendly texture, giving women the most gentle care and the most attentive and considerate.
Far away from the bustle and bustle, breathing freely in a natural and simple world, pursuing a healthy and pure life, returning to the most authentic self.
Latest Design Handmade Ceramic Pottery Necklace,Newly White Shell Beads Three Strand Natural Stone Necklace,Crystal Pendant Handmade Accessories Necklece
Promotion Jewelry Co., Ltd. , http://www.nbjewelries.com