Recently, the Chinese national outdoor brand Pathfinder and Alibaba's new manufacturing-Rhino Intelligent Manufacturing reached a strategic cooperation. Pathfinder Group outdoor business co-CEO Chen Xu and the supply chain team attended this cooperation signing ceremony. In the future, the two parties will cooperate to empower outdoor products with 3D design and flexible production, help iterative upgrades of products, and provide consumers with more comfortable and functional products.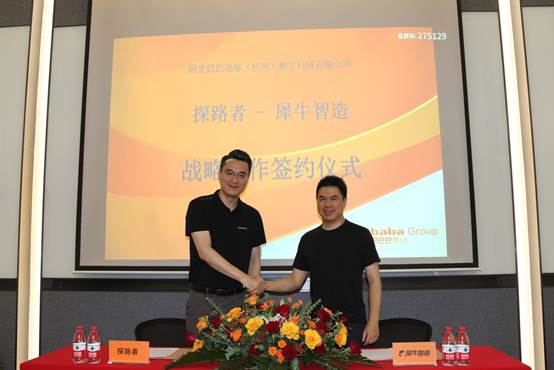 Create a win-win situation, smart outdoor
In recent years, the retail sales of outdoor sporting goods in China has grown rapidly, and outdoor equipment accounts for an increasing proportion of Alibaba's current retail market. As an extremely fast-growing consumer sector, behind the popularity of major brands in the sports and outdoor industry, there are also new consumption scenarios and new consumer demands.
Rhino Intelligent Manufacturing relies on Alibaba's massive shopping big data to analyze and forecast, and then provide brand owners with product sales trends, replace subjective forecasts with data analysis, improve forecast accuracy, and learn about consumption trends in most market segments and industries, so as to be timely Understand the needs of the consumer market, reduce R&D costs, and achieve personalized consumer services, so as to better realize the implementation of new manufacturing and new retail.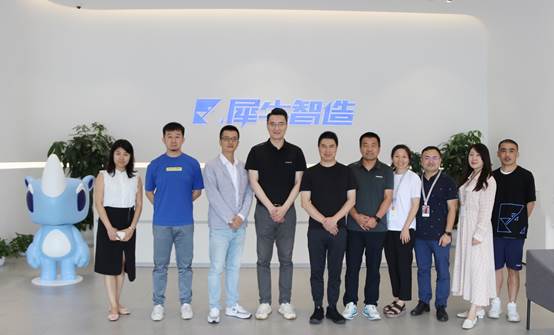 Quick response, flexible manufacturing
At present, the wave of global digital development is in the ascendant, and digital management has become an important "magic weapon" for enterprises to improve their core competitiveness.
Since last year, with the strong support of suppliers, Pathfinder has optimized business links internally and externally, opened up upstream and downstream channels, expanded new categories, and worked with China Aerospace, China Youth Daily, Planetary Research Institute, Cat League and other parties. Launched a quick response project for joint products with Chinese characteristics and outdoor technology.
At present, the Pathfinder 2.0 digital platform project has been launched. Driven by the Internet and big data, the consumer circulation link has received a more comprehensive digital transformation. Through the establishment of an enterprise-level big data platform, the "information island" is broken and all units are opened up. Informatization "system barriers", promote the integration and sharing of information resources and efficient coordination of the entire group, give full play to the maximum value of enterprise data assets, and further drive business optimization and innovation, leveraging the fine customization of Rhino Intelligence, and using flexible and intelligent production belts A stronger and faster response will bring the industry into a virtuous circle.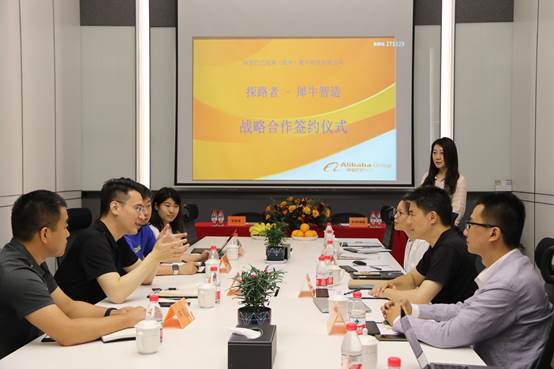 Chen Xu, Co-CEO of Pathfinder Group's outdoor business, said at the signing ceremony: "Pathfinder and Rhino Intelligent Manufacturing share a common scientific and technological innovation concept. With the mission of focusing on outdoor technology innovation and promoting the development of outdoor equipment, the innovation concept is throughout the enterprise. Throughout the development process, we will promote and lead the development with innovative concepts. I believe this cooperation will definitely enable high-quality development for the outdoor equipment industry."
In the future, Pathfinder and Rhino Intelligent Manufacturing will more fully integrate the superior resources of all parties, help business integration and development, work together to optimize and reform new manufacturing, new retail and digital 2.0, help product-side 3D design and flexible production, and empower the brand's product strength And breakthrough innovation.
Textile Fabric,4 Way Stretch Fabric,Red Fleece Composite Cloth,Plaid Polar Fleece Cloth
Shaoxing Haotong Knitting Co., Ltd. , https://www.haotongfabric.com