This site August 19 hearing, than any other time, the most dazzling white dress in summer is a more eye-catching single product. Pure and feminine white dresses are characterized by different styles and different charms. Can create a delicate and pleasant lady image, but also create a capable fashion temperament, if you want to deduce a stylish range of children, please pay attention to the tide of people's clothing it.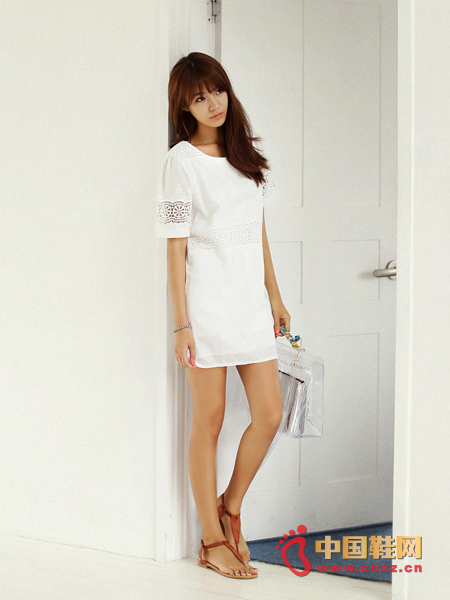 The must-have flower-hole dress for summer is an interpretation of the feminine charm. The hollow design of the sleeves and waist is added to the feminine beauty, which emphasizes the pure charm.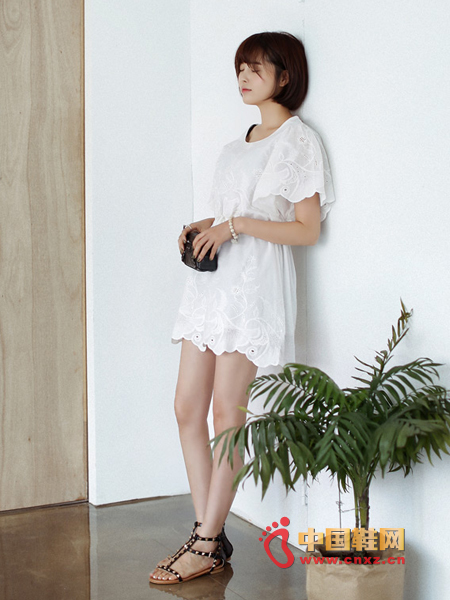 Lovely cute temperament dresses, wide cuffs and skirts are lovely, but also highlight the waist and block arm and flesh, showing a sense of purity.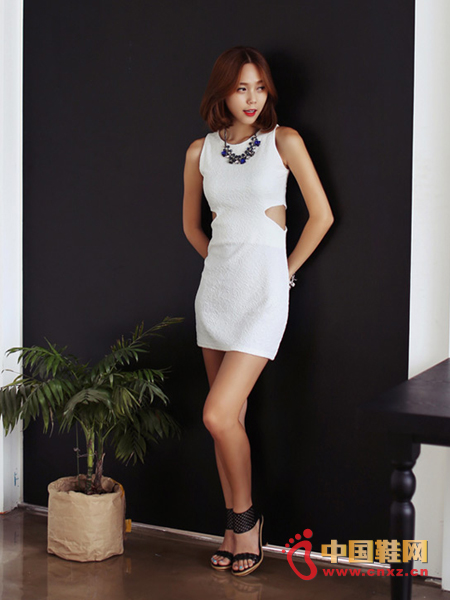 Slim-fitted cut-white dress with unique cutouts at the waist, a chic detailing design, and a sculptural effect for a sexy and elegant look.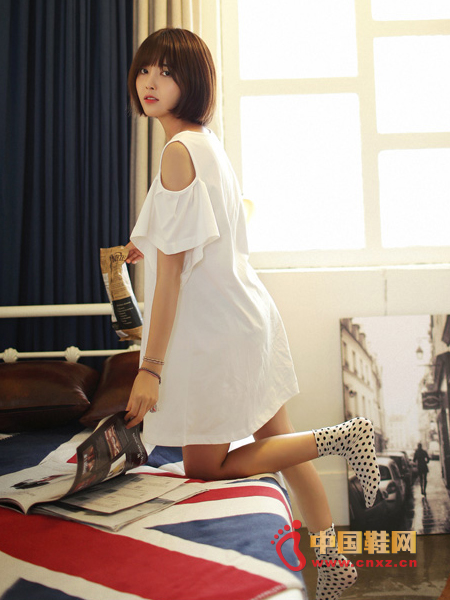 The best single product to block the thick arm and fat belly, hollow design of the shoulder, a thin visual sense, A-type version of the wide pendulum, natural sense of the line to create a delicate and pleasant image.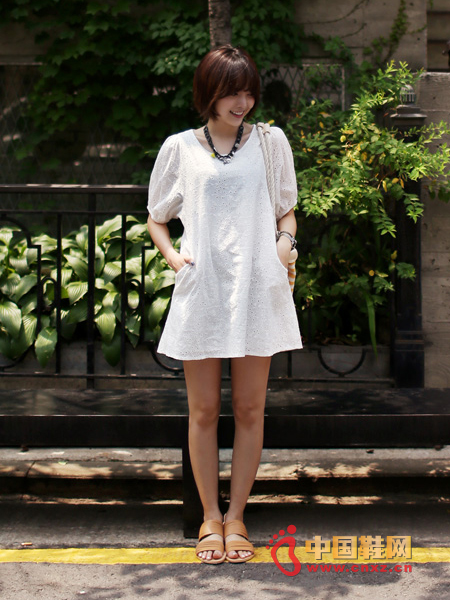 Pure and lovely fluffy dresses, ranging from skinny girls to body fat girls, can be worn on both sides. It is really nice to wear a date.
· "Bai Xia Girl" likes to wear on the upper foot
· Rejecting ugly rain boots The most IN patent leather shoes are your rain
·Admiralty body waterproof shoes make travel more pleasant
·The smart men wear comfortable shoes with comfortable feet to fly
·New Balance leads the tidal wave father to record
·[Shoes · Will] 23-year-old signature shoe is very show?
· Natural Kings, exclusive 70 year old Danish Humvee shoes
· Cats and shoes fire? Every girl should have a pair of Hepburn
·The white dress is not "small white"
·Pleated skirt with what shoes with different wipe out
a) Main performance
• Permanent flame retardant, heat insulation, waterproof, breathable, flexible, well-adapted.
• When working near a fire, it can effectively prevent heat conduction.
b) Main technical parameters
• Fire resistance performance
Damaged length: ≤10cm,
Continued burning time ≤2s,
No drop phenomenon
• Breaking strength: warp and weft≥650N
• Tearing strength: warp and weft≥100N
• Thermal stability: contraction≤10% 5 min 260℃, no changed on the surface.
• Water proof: ≥50Kpa
• TPP(heat protective performance): ≥28cal/cm2
Aramid Fiber Firefighter Suits
Fire Resistant Suit,Flame Retardant Suit,Nomex Fire Fighting Suit,Flame Resistant Uniforms
SuZhou Hayxan Protection Technology Co.,Ltd. , https://www.sz-hayxan.com