Perhaps the term water soluble lace you have not heard, but it is absolutely daily contact with it Oh. Let's find out
In the purchase of bra often listen to shopping guide lady introduced a kind of fabric called water soluble lace, this fabric not only sounds good to hear the name, the fabric is also very beautiful. Perhaps you have had this fabric underwear , but never paid attention to what is the water soluble lace, so today we take a look at the water soluble lace.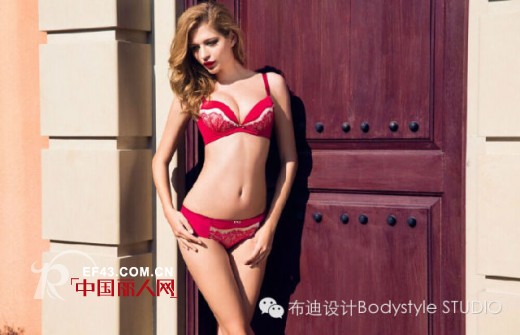 What is water-soluble lace
Water-soluble lace belongs to one of the embroidery lace, the reason is called water-soluble lace, because it is based on water-soluble non-woven fabric, with viscose filament yarn for embroidery, embroidery machine embroidery on the end of cloth through the computer, Then hot water treatment to dissolve the water-soluble non-woven fabric, leaving only lifelike three-dimensional embroidery lace, so I left the nice name of the water soluble lace.
Water-soluble lace material
Water-soluble embroidery lace nylon mesh, elastic spandex mesh, Lajia (swimwear) cloth and other materials for the fabric, water-soluble paper as a backdrop to polyester, viscose and other raw materials for the veil, cotton yarn as a yarn, the ancient art of embroidery and Modern and advanced weaving and dyeing technology innovative combination of production to produce a variety of patterns rich water-soluble embroidery lace, widely used in the lingerie decoration.
The characteristics of water-soluble lace
Embroidery lace a wide range of patterns, embroidery sophisticated appearance, uniform uniform, vivid, full of artistic sense and three-dimensional.
Differences between water-soluble lace and other lace
The biggest difference between water-soluble lace and ordinary lace is not as common as the plate can "see both income", it has to finish after the machine had to go through a "boiled" process, that is, this process makes the water-soluble plate loading Acupuncture treatment is different from ordinary plate.
End of this introduction, is it right? And this water-soluble lace have a deeper understanding of it? If you want to feel on the spot, go to the Budi store quickly to see this pattern underwear in the end how pretty it!
Solid Pk Shir,Tie Fabric In Placket,Long Placket Short Sleeve,Solid Jersey Men'S Shirt
shaoxing yuenben textiles co. Ltd , https://www.yuenben.com