These days, in the south of the Yangtze River we have been affected by the rainy weather, the temperature dropped below 30 degrees, suddenly giving a cool and comfortable fall comfort. Ever since Xiaobian also began to look forward to the early arrival of the fall, because the autumn and winter sun has become more gentle, the air has become more fresh and not greasy, more like to go to the mall to buy autumn and winter impulse, and now the major clothing brands Indeed, the new fall has been listed, the face of dazzling array of products, really makes it difficult to control the impulse of prodigal. However, the prodigal also have the direction of a goal, in advance to learn about the popular colors and popular styles this fall and winter, it will not choose the wrong dress Oh.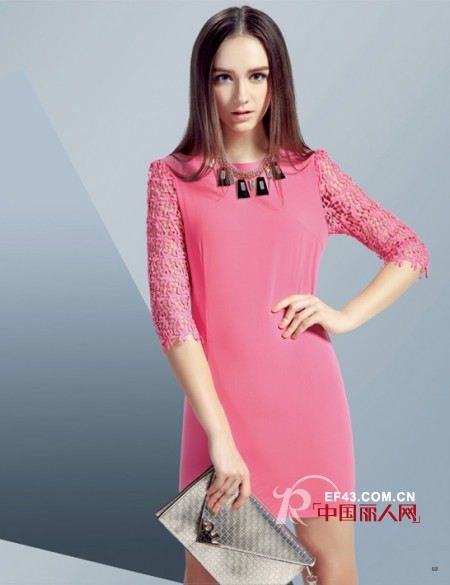 What colors are popular in autumn and winter of this year? Be good at discovering pro who must know that bright color is very popular this year, whether lemon yellow or watermelon red are sparkling love. Mousya women's autumn and winter this year also continued this feature. Such as this watermelon red dress, a simple skirt in the lace hook flower sleeve decoration, more Aspect and stylish atmosphere, as the inside take the fall and winter seasons is also a very good single product.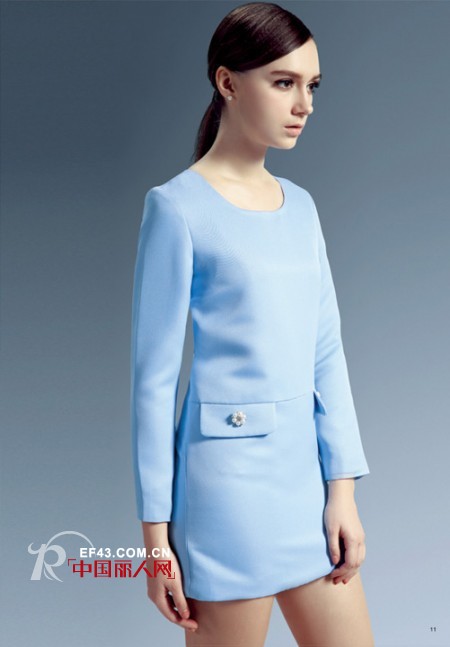 Finish watermelon red followed by shallow blue, and this summer is very popular shallow blue, but this trend also naturally follow the fall and winter, refreshing, soft and intellectual color has become the favorite of the majority of gentle ladies. This Msia shallow blue dress, straight skirt is popular this autumn and winter style and version, the fake pocket splicing waist, pearl flower embellishment, really sweet and warm Oh.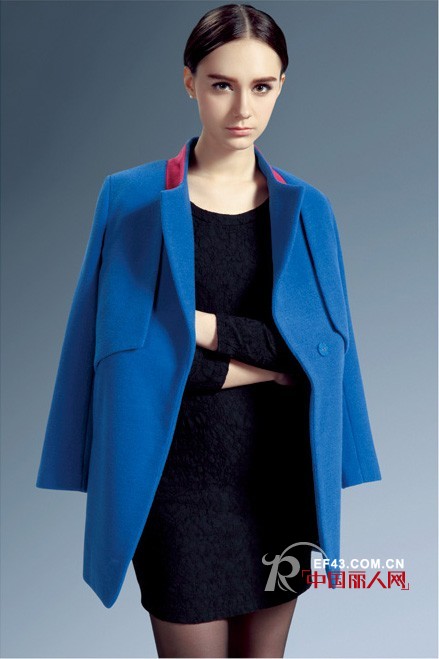 Said this autumn and winter popular style, profile coats are still playing the protagonist, probably because the profile coat can not only bring the lean mushrooms skinny sense but also cover the fat sister paper flesh and meat, so to become the autumn and winter wardrobe is essential Single product. Moustia This gem blue profile coat, a unique stitching process to make the shape more layered, capable of a neat buckle design gives people the feeling of neat and very wild.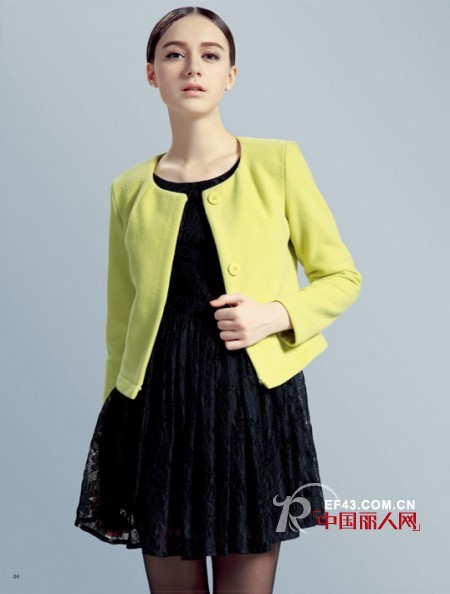 In addition to the profile coat, there is a very popular style in autumn and winter, especially in the fall, as we must dress with a single product - short jacket. Moxia autumn new coat combined with this year's autumn and winter popular colors of lemon yellow, simple round neck set small clavicle sexy and exquisite face, straight version of wild Joker is not picky in the summer, what dress do not have to press the end of the box, like the fall of the United States and the United States wear.
SUZHOU WINTEX TEXTILE CO.,LTD. , https://www.szwintextextile.com