Colorful and elegant memory of the colorful veil, lively and playful animals, full of infinite fairy tale fun .....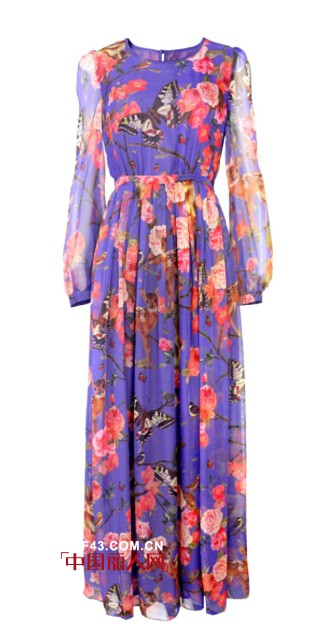 …
The jade carving processing in Zhenping County has a long history and a large scale. It is the "Hometown of Chinese Jade Carvings" named by the state. Jade carving processing is spread throughout the county's 22 townships (offices), nearly 100 adminis…
BABY MARY is a fast fashion apparel brand launched by Hong Kong's quintessential fashion master Mr. JUGE to set off storms and wipe out mediocrity. He designs fashion clothes that balance between top fashion trends and Asian wom
…
Red, a flame-like color, a color we all like to wear, red color rarely used as the main color wear, feel too bright red eyes, but now the red has become a street color, a fashion woman like to wear the color , Only hyun ladies red clothing style with autumn and winter fashion look what style.
…
Warmly congratulate Liya Lisa brand women successfully settled in Shenzhen colorful Times Square store opened today! During the opening will be a huge discount activities, as well as the new autumn and winter market, welcomed the new and old customers come to buy G…
Autumn season, sky clear, pleasant scenery. In such a passionate September, I warmly congratulate the new glory of Muzi Garb womenswear once again ushered in. Congratulations Guizhou Muzi Park Parkson shop to add new recruits. However, the good news again and again…
Good news good news! Zhanjiang, Guangdong Fung Square Vatican He is full of stores opening soon, look forward to all of you! I wish you the best of luck, the big sale! ! ! New store opened, more concessions waiting for you!
…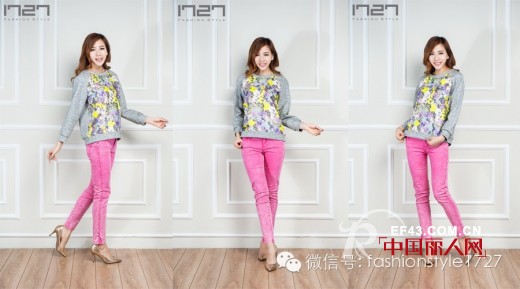 Early summer early autumn, the girls are not made by this hot and cold weather do not wear what is good? This fall, when the sp…
Fall and winter of 2014 is about to come, and we are still not wearing fashion wear, every season there will be fashion elements, stylish dress, 2014 autumn and winter children's wear popular style? Let Rainbow cat blue rabbit to help you solve the fashion children with it, let the childre
…
Warmly celebrate the success of Omega fashion children's clothing contract Hunan agents! Oregon fashion children's clothing new Central China tour is about to open, leading the individual artistic life, care of children's healthy growth! 2-15 year-old children high-quality and supp
…
Hurry in time, we will soon usher in early September. NEWFOUND New York Women's He Luqiao Zhongsheng Department Store on the second floor counters opened on September 6 Shengda. Opening day, please visit ...... Opening three days September 6-9, will be a lot of…