Vest skirt is an ideal spring and autumn single product, not only easy to wear beautiful and practical, and amazing shape and wild qualities for women in the Spring and Autumn season also graceful, romantic and elegant. Will usher in a slightly cold autumn and wint…
As the saying goes: gold nine silver ten! But in fact, in August, ladies' era women's wear has ushered in a bumper harvest, opening new stores all over the country, and has been extended to September. I wish this new store business is booming! Financial sou…
What women's hot recently joined ? Shenzhen Blue Ti children's clothing hot investment. The recent trend of joining the rapid surge, thanks to consumers and franchisees affirmed and love blue Ti children. Blue Ti children's clothing has never stopped mo…
In the fashion street, scarves no longer become a single tool for the warmth, it has been given a new vitality, with all kinds of styles derived from the different styles of modeling trends, scarves charm how to dominate the streets of fashion, let us learn about the wonderful people Wear it.
…
BABY MARY into a new image of the fashion image of the ring, with high-end fashion-based women's play her roots have become more and more critical! Wanda Plaza is currently the most comprehensive and highest-grade integrated commercial project in Changsha. Chan…
[China Glass Network] Glass film has been widely used in foreign countries. In China, the building utilization rate is still very low. As a new energy-saving building material, glass film has seven advantages: 1. Insulation and heat preservation; 2. Safety Explo…
Wudang Road, Danjiang water, the soul of Shiyan, Hubei also! Shiyan, Hubei, Henan, Shaanxi and Chongqing adjacent to the only regional center city, central China, southwest, northwest three economic plate combination, "Wudang Mountains", "Danjiang water", "Motor City&q
…
Colorful and elegant memory of the colorful veil, lively and playful animals, full of infinite fairy tale fun .....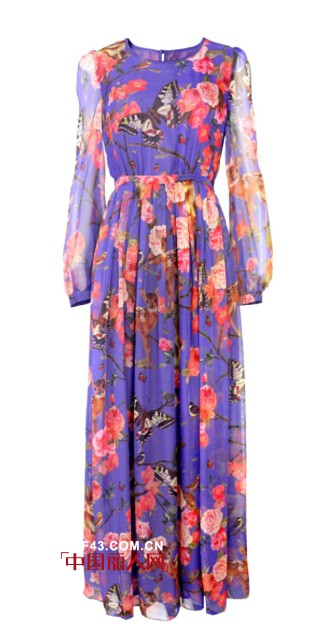 …
The jade carving processing in Zhenping County has a long history and a large scale. It is the "Hometown of Chinese Jade Carvings" named by the state. Jade carving processing is spread throughout the county's 22 townships (offices), nearly 100 adminis…
BABY MARY is a fast fashion apparel brand launched by Hong Kong's quintessential fashion master Mr. JUGE to set off storms and wipe out mediocrity. He designs fashion clothes that balance between top fashion trends and Asian wom
…
Red, a flame-like color, a color we all like to wear, red color rarely used as the main color wear, feel too bright red eyes, but now the red has become a street color, a fashion woman like to wear the color , Only hyun ladies red clothing style with autumn and winter fashion look what style.
…