From losing money to making money, from low value-added to high value-added, from OEM to buying and creating cards, "Made in China" is undergoing a process of transformation from the low end to the high end.
Text / "Looking" Ne…
In autumn, we reached a strategic cooperation with WOOL MARK. Both parties pay close attention to their natural life attitude, sustainable development of their living environment and their commitment to social responsibility. They jointly promote ecological concept…
Bosideng takes care of both interior and exterior and is determined to create an evergreen tree in the apparel industry. Since 2007, it has unveiled the curtain for the transformation and development of the brand's four seasons:
…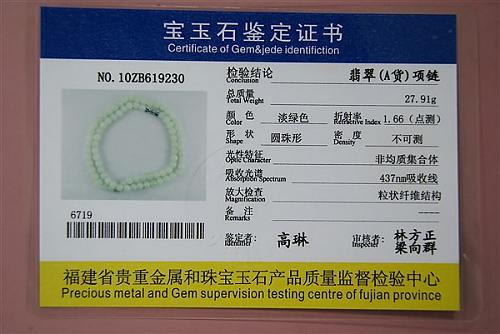 As an ordinary consumer of non-professionals, the authentication certificate is the basis for many people to buy jade products.
…
Jiangnan people brand discount women to join , designed for fashion, elegant taste of 20 to 45-year-old modern urban women and create, Jiangnan people as the first women's discount brand women, from peculiar, beloved to pure, vivid, from the complex Think of th…
MULA is Korea's Mora (Hong Kong) International Limited Shaosu brand, in 2008 on the Chinese mainland market research and brand pre-planning, in 2009 and Hangzhou Wei card clothing reached a strategic cooperation, authorized its agent in mainland China market Pr…
September 25, 2012, the famous American knitwear brand TSE in Shanghai M1NT Bar held a special autumn and winter series of new preview. On the day of the event, the model showcased the first series of Haute Couture and the TSE Autumn / Winter 2012 series released by TSE in China. The fashion s
…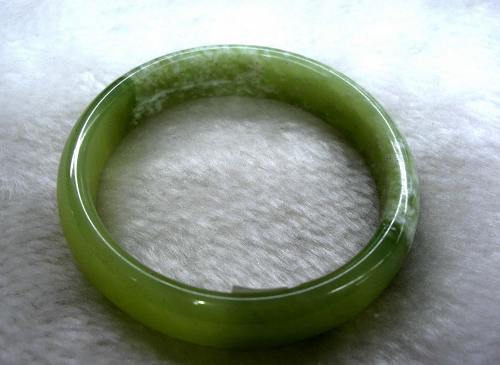 As a genuine jade, Saitama often made a facelift and posing as a stone. This behavior is truly surprising. After a bit of investigation, we can discover the my
…
As we all know, girls just developed breasts, girls heart is shy and worried, then, mothers should give the daughter the right to guide the choice of girls underwear to consider the special period of her daughter, special age needs. First, the choice of girls under…
In 2004, we established the fashion brand " VOINGE ". After two years of "Fit people" efforts, the market network covers the southwest, northwest, south China, northeast, north China and other regions, for every one likes fashion taste, the purs…
Ben Wang reported on October 18, footwear as an indispensable mix of single product has long been a favorite of many fashion people, a variety of novel fashion styles and designs make shoes become a beautiful landscape. This landscape also extends to the snow boots, a vari…