Children, big friends, 61 Children's Day, in such a festival, you are not very like children, painted colored oil, put on a beautiful skirt, holding a big lollipop, joy to travel , Close your eyes, maybe our heart has taken off, the next stop destination is - happy!
In such a wonderful day, WONDERFUL brand women , all my colleagues, I wish all children a happy holiday! Happy growth, but also bless friends, always keep the share of the most lovely innocence, showing the sweetest smile, enjoy the fairy-tale world from the wonderful June.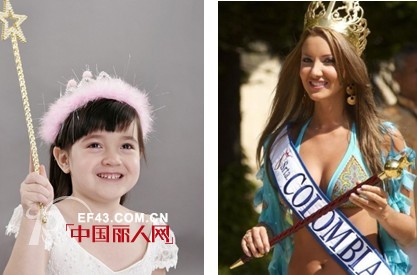 Many dreams are insisted, maybe you have realized your childhood dreams, perhaps you are deep in my heart deeply remembered your original dream look, whether the dream has not been achieved, today we are all living for their own happiness, Beautiful life and struggle, recalling the original innocent appearance, have not felt everything has become dull and happy.
Maybe you found that when you grow up you are actually not changed at all, still like what you have always liked, still take care of your beloved little pets, the heart is still full of curiosity about the animal world, like to observe them Smart Eyes, caring and care about everything you originally care about.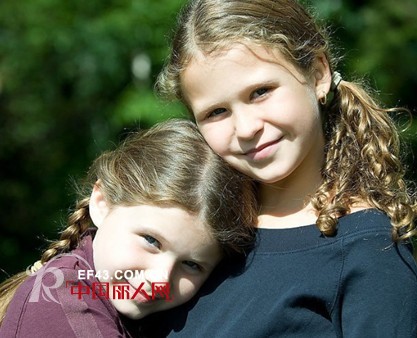 After we grow up, we still maintain the former circle of friends, the feelings built up in childhood, will not be obliterated by the signs of years, no matter after how many seasons, as long as you think of your name, will be a sweet smile, Think of us shopping together, sing together, laugh together, remember do not know why, you cry I followed you cry, suddenly found that wearing a flower dress, two pigtails she has become so beautiful.
We cherish friendship, just as we cherish our childhood, how much happiness is full of our memories and how many memories make our life, and our friends on the path of growth make us cherish each other more and more, no matter when I can not forget the brothers Looks like.
We have used curious eyes to observe the marvelous world, once devoted ourselves to our partners because of the same hobbies. In the face of a strong conviction, we are interdependent partners who come together because of our common goal of endeavor. When we get great accomplishments I still remember what you focused on in your childhood.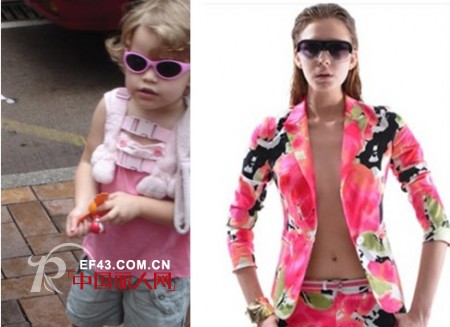 For the pursuit of fashion, you have never changed, you have always insisted on doing a unique personality girl, the pursuit of refined, unique taste, the trend has always been your pursuit of a model. No matter what you look like, you will tell the world in your own unique confidence. If you like, please continue to like me. If you do not like it, please learn to like me.
You are welcome to reply "My Childhood Fun" to Wan Zefeng's official WeChat platform, share your childhood memories with Fashion Fellow of "Feng Shang Academy of Fine Arts" and look forward to your positive interaction.
wonderful wonderful life ~!
Attention to polite, lucky draw will be announced on June 6 list of winners, the more interaction the more opportunities, looking forward to your participation, I wish you a jackpot!
Casual Shoes For Men,Mens Casual Dress Shoes,Mens Black Casual Shoes,Mens Brown Casual Shoes
Shangqiu JIAYING SHOES CO.,LTD. , https://www.jiayingshoes.com